SOAHR 2020 Virtual Help Desk
SHRM-Atlanta is so excited to welcome you to SOAHR 2020!
Thanks for visiting the Virtual Help Desk. We're here to help you navigate the SOAHR 2020 Virtual Conference Platform with a ton of resources which are provided below.
In addition to the content below, we also offer:
Email Support: If you have additional issues, please email soahr@shrmatlanta.org Please note that due to the volume of emails, response times may be slow. We encourage you to utilize the resources listed below for a faster answer.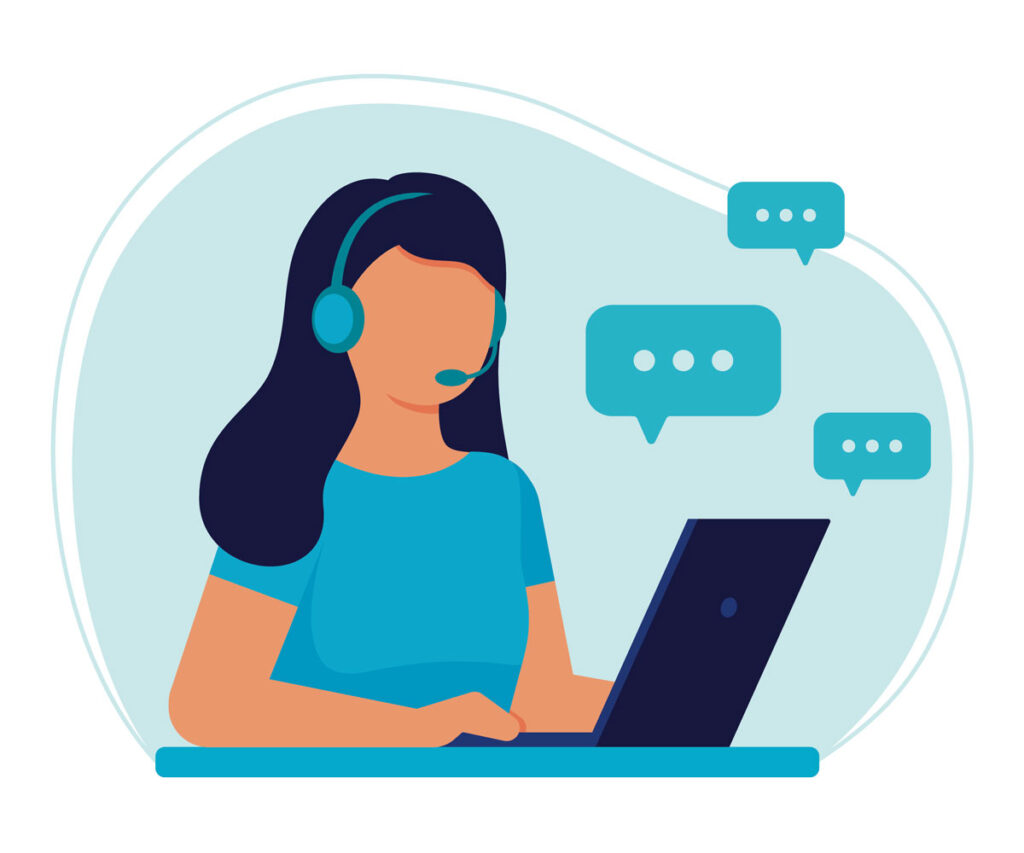 Attendee Quick Start Guide
This PDF serves as a guide to give you a very basic overview of how to access the Virtual Conference Platform. This document barely scratches the surface about the many interactive features in the platform, so we encourage you to learn more in the videos and content on this page.
Platform Overview Tutorial
The video below will give you a detailed walkthrough of the many features and functions available in the SOAHR 2020 Virtual Conference Platform.
Frequently Asked Questions
Platform
Networking
Sessions
Other
Click on the button that says Official SOAHR Game Card so you can download your game card and get full instructions.
Below you will find a library of quick (2 mins or less) tutorial videos showing various features in the platform. Click any button to view the video.