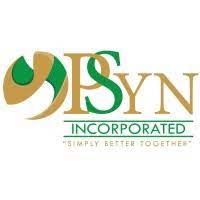 The PSyn Advantage
With 30 years of contract negotiation, medication compliance, and clinical intervention experience, we have the knowledge and expertise necessary to accelerate your team's healthcare goals.
Our Core Competencies
We proudly serve the United States and beyond with 360° solutions for any sized operation. Our specialties include:
Employer Sponsored Prescription Drug Benefit Support
Prescription drug coverage benefits are both costly and confusing. At the same time, employers want to make sure their people are taken care of. That's where PSyn can help. We ensure that your benefit covers the right drugs without overcharges, hidden costs, or unnecessary spending.