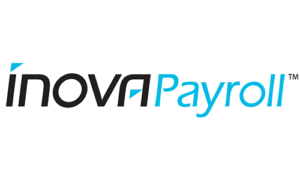 Dedicated to the success of payroll and HR professionals, Inova Payroll helps you automate your most important HR tasks, efficiently support an evolving workforce, remain compliant with changing regulations, and gain critical insights thanks to greater accuracy and visibility into employee data.
We serve clients across the U.S., taking a consultative, win-win approach to finding the right technology and service blend for you and your employees.
Inova Payroll was named a five-time Inc. 5000 list of fastest growing companies in the U.S. and won the Stevie Award for Sales & Customer Service in 2015, 2016, and 2017.