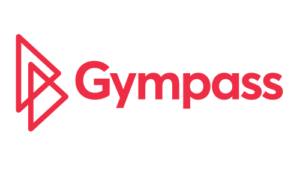 Gympass empowers our clients with the ability to offer their employees a global network of gyms,
studios and other activities. Our flexible program engages your headcount to become active near
home, work or while traveling. Gympass provides ROI with reduced healthcare costs, decreased
absenteeism, reduced turnover, and maximum healthcare incentives.