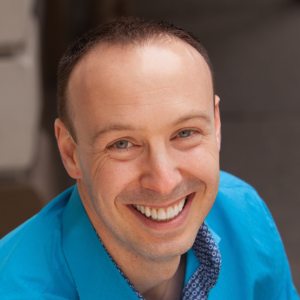 Tuesday Morning Keynote
Judson Laipply
Award-Winning Speaker and Inspirational Comedian
Judson Laipply is an enigma wrapped in an anomaly contained inside a quandary. Combining comedy and content, laughter and learning, energy and engagement Judson gives his audiences both instant joy and lasting impact.
He's been seen on the Today Show, Ellen, Oprah, GMA, and more. He is the world's first YouTube Celebrity and his finale "The Evolution of Dance" has over a billion impressions. He's been speaking and performing for over 15 years and has been all around the globe. He is also an Ironman Triathlete, terrible singer, and reformed Kool-Aid eater.
Learn more at www.judsonlaipply.com.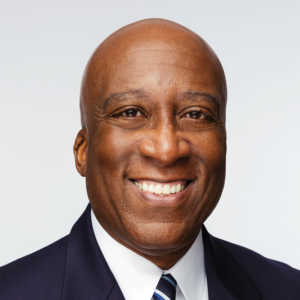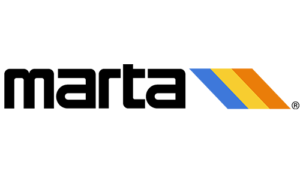 Wednesday Lunch Keynote
Dr. Shelton Goode
MARTA Executive Director of Diversity and Inclusion
Dr. Shelton Goode is the Executive Director, Diversity and Inclusion for the Metropolitan Atlanta Rapid Transit Authority (MARTA). He has over 20-year experience and prior to joining MARTA, he held executive HR and D&I positions in several global organizations. He has earned the reputation for being  a strategic, yet results-oriented leader whose expertise includes Human Resource Management, Diversity and Inclusion, and Executive Coaching.
Dr. Goode has also taught at several colleges and universities and is currently an adjunct professor with Duke University's Corporate Education department. Dr. Goode has published several books. His most recent book, "Crisis as a Platform for Social Change from Strawberry Mansion to Silicon Valley" is on the Outskirts Press best seller's list.
Dr. Goode, who received his Doctorate from the University of Alabama and his master's degree in human resources from Troy University. He is serves on the board of directors and is the Chief Diversity Officer for the National Association of African Americans in Human Resources. Earlier this year, he was selected by Madison 365 as one of the Top 50 Most Influential African Americans in Wisconsin.